Develop
with MODE
Welcome to MODE's Developer Central! Here you'll learn all you need to know about developing with MODE.
Whether you are just getting started with MODE or ready for advanced guides for your project, MODE will have the documentation here for you. Here are some helpful starting points to this site:
---
Say hello to the Developer Console
The Developer Console is the center of your IoT projects on MODE. It's where you monitor project usage, manage your device inventory, configure your mobile apps, and set up integration with other cloud services. Its device and app simulators also come in handy when you are prototyping or troubleshooting for your users.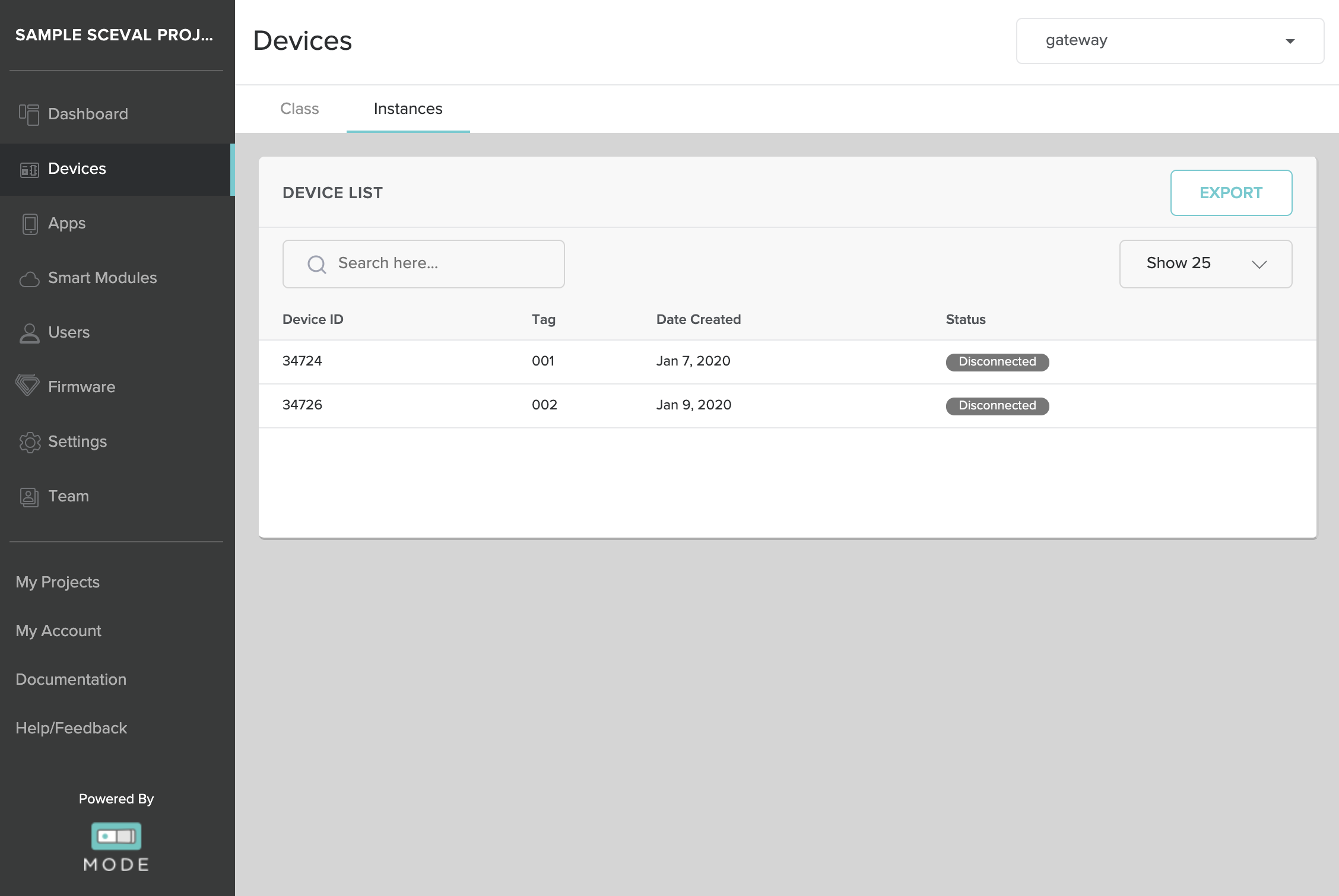 ---
Can't find what you are looking for?
Let us know and we will be happy to help.
© 2023 MODE, Inc.