Getting Started with MODE
Welcome!
---
Welcome to MODE's "Getting Started" guide. In this guide, we will walk through the process to set up a gateway and view data from the real world in four simple steps. A gateway receives data from sensors and connects to MODE's platform to process and store the gathered data.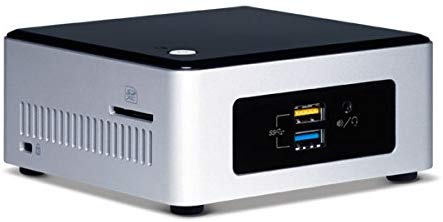 Sensor Gateway
In this guide, our goal is to create a Sensor Cloud project to view real world data. We use a Sensor Gateway as our device to collect data and Sensor Cloud Evaluation to visualize our data. Sensor Cloud Evaluation is a web application built on MODE's core platform. We will manage our project using MODE's Developer Console.
Below are the four steps of this guide:
To manage your project, we create a project in MODE's Developer Console. The Developer Console is where you manage your projects, device inventory, firmware for devices, and much more. If you are familiar with the Developer Console or have a project already set up, feel free to skip to the next step.
Sensor Cloud Evaluation (SC Eval) is a web application built in React-Typescript and can be customized to your needs. Here, you will view graphs of your data and manage your sensors.
A Sensor Gateway is a physical, WiFi-connected device provided by MODE. You can connect sensor modules to the Sensor Gateway via bluetooth, and the Sensor Gateway connects with MODE's platform.
We bring all the pieces together. We will connect sensor modules to your Gateway and view live data on SC Eval.
Required Materials
---
Before we get started, the following tools are needed for this guide:
I. A Sensor Gateway (Developer Edition) provided by MODE.
II. A monitor and keyboard to assist interacting with the Sensor Gateway.
III. Sensor modules to connect to the Gateway. We recommend using OMRON's 2JCIE-BL Environmental Sensor as an example.
IV. An optional USB thumbdrive to assist in configuring the Sensor Gateway.
Don't have a Sensor Gateway?
To purchase a Sensor Gateway, send us a quick message and we will get you started.
Let's start collecting data!
---
Let's continue on to STEP 1: Developer Console.